Adult sleep apnea (ASA) is a diagnosis for patients 18 years of age or older. These patients have a total obstruction in their airway while they sleep. This can mean that air is blocked for a minimum of 10 seconds to be a "sleep apnea event." Some adults may not be breathing as long as 80 – 90 seconds. If you are wondering if your symptoms may be ASA, you can contact Gulf Coast Sleep Specialist in Foley, AL for an examination and evaluation with Dr. Steven Todd.
Here is a simple visual. Take your foot, whatever size, and try to put it in a shoe that is four times too small for you. What happens? It's only going to go in so far. Where's the rest of the foot going to go? The rest of the foot is simply going to hang out of the back of the shoe. The same thing happens if you have a big tongue in a small or undersized mouth. Your teeth are in the front and sides of your mouth. The only place for your tongue to go is in the back of the throat.
Let's look at this at its most basic level. Many articles you may have read regarding sleep apnea state that ASA is about the airway collapsing. It is not necessarily the airway collapsing as much as it is about the airway becoming blocked. When a snoring person rolls over from their back to the side (after being elbowed by their spouse), their tongue shifts its position. It no longer blocks the back of the throat and the dreaded snoring stops. The tongue is a big issue! Why? Snoring is the tongue vibrating on the back of a partially blocked or obstructed airway. If you would like to speak with an experienced dentist (who specializes in sleep disturbances) about your sleep problems, schedule an appointment today. You have options.
Prior to sleep apnea diagnosis, patients utilized 23 – 50% more medical resources
Total economic cost of sleepiness is approximately $43 – $56 billion
Undiagnosed significant, very significant, and severe sleep apnea in middle-aged adults may cause $3.4 billion in additional medical costs in the United States
Undiagnosed sleep apnea estimated costs per family is $10 – $20 thousand per year
People with significant, very significant, and severe sleep apnea have an up to a 15-fold increase of being involved in a traffic accident
People with sleep apnea are at twice the risk of having a traffic accident
Treating all United States drivers suffering from sleep apnea would save $11.1 billion in collision costs and save 980 lives annually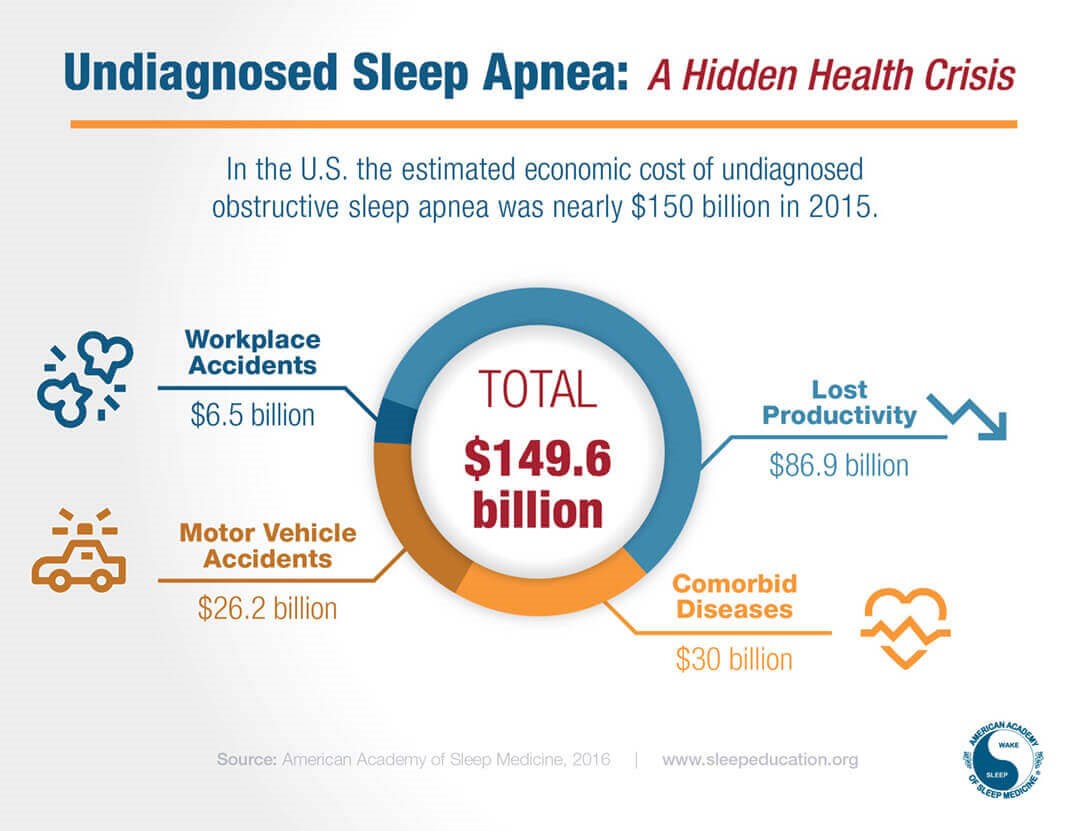 Reviews
"Thank you Dr. Todd and Staff. They made this experience personal. I didn't feel rushed and my options were explained in great detail. I am happy to have found an option that deals with correcting the root cause of my sleep apnea."
- A.N. /
Google /
Sep 12, 2018
"My wife was being kept awake at night because of my snoring. More importantly, she worried about what appeared to her as me gasping for breath throughout the night. I did a sleep study and was diagnosed with sleep apnea. It was scary how many times I would stop breathing while asleep.I started using a CPAP machine, and while they work great for some people, it was not the answer for me. It made me feel claustrophobic, making it hard to fall asleep.Dr. Todd suggested an oral sleep appliance as a possible alternative. I was willing to give it a try and am so happy I did.Dr. Todd provided me with a custom appliance that fits perfectly. I now fall asleep easily and according to my wife snoring is a thing of the past. More importantly, I sleep soundly at night without gasping for air.When I wake up in the morning, I feel like a different person. I am no longer tired due to inconsistent sleep.I would recommend Dr. Todd specifically because he takes the time to ensure whatever works best for you is the plan of action taken. He listens and involves you in the process to resolve your sleep issue.An added benefit for me is that I have more energy throughout the day. As a result, I am able to exercise more and have lost weight."
- T.L. /
Google /
Aug 26, 2018
"My CPAP was intolerable - I was getting tangled in the tube and the air was blowing directly into my wife's face, so she wasn't sleeping well. I was getting upper respiratory infections, even though I was cleaning everything 3 to 4 times a week. After getting fitted with my device, I'm sleeping soundly without snoring, and my wife is sleeping better. Thanks, Dr. Steve."
- T.R. /
Google /
Aug 28, 2018
"Dr. Todd uses the most advanced research and technology in sleep medicine. He listens and connected with us as more than just patients. There are more solutions to sleep apnea and disorders than just medication or CPAP machines. He truly cares about healthy sleep and helping those who suffer. He works with children and adults. Highly recommend."
- S.S. /
Google /
Jul 11, 2018
"Very professional, I received the very best quality care."
- B.J. /
Office Visit /
May 31, 2018
Previous
Next
At Gulf Coast Sleep Specialist in Foley, AL, we concentrate on creating customized oral appliances for our sleep apnea patients. Dr. Steven Todd is proud to provide this simple, comfy, and reliable service to help you achieve better health and wellness. Treatment will start with an overall assessment of your jaw, tongue, airway, and teeth.
Dr. Todd will work with you to make sure you get the right treatment to fit your lifestyle while not sacrificing your health. There are numerous snoring or sleep apnea therapies to choose from after an ASA diagnosis, such as:
A tonsillectomy
An adenoidectomy
A maxillofacial surgery
The nightly use of a CPAP machine
Breathing therapy
Oral appliance therapy
Sometimes patients are not happy with the recommendations of the prescribing doctor or do not tolerate sleeping with CPAP mask at all. This usually means the patient is not compliant with treatment and not relieving their symptoms from inconsistent use. In such instances, these patients might turn to other choices to help address the problem.
If you have an oral appliance made for you at Gulf Coast Sleep Specialist, we will have it made at a medical-grade laboratory and have you in for a fitting once it is available. At your fitting appointment, Dr. Todd will adjust your appliance for the appropriate fit and comfort. We will teach you how to clean, store, and maintain your new oral appliance before you leave our office, as well. Your health is very important to us! At follow-up appointments, it is important to bring the appliance with you so that Dr. Todd can make sure it is doing a great job at keeping your jaw and/or tongue in place while you sleep. Even with proper maintenance, it will eventually need to be replaced.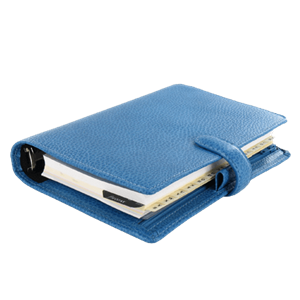 If you believe you may be experiencing mental and/or physical health issues from sleep apnea, we invite you to schedule a consultation with Gulf Coast Sleep Specialist. We also accept referral patients. Quality sleep is essential to wellness. When your body is also not getting the oxygen it needs, it will have severe consequences on your health. Call today.