About Pediatric Sleep Apnea
Pediatric Sleep Apnea (PSA), children 18 years or younger, is the complete obstruction of the airway where air is blocked for a minimum of 10 seconds – obstruction can last as long as 80 to 90 seconds. It is thought that 50% of children are mouth breathers (not healthy – nose breathing is healthy) and have sleep-disordered breathing. The most common symptom of PSA are enlarged tonsils and adenoids. Other characteristics of sleep disorders in children are:
Chronically enlarged tonsils and adenoids
Mouth breathing
Snoring
Bruxism (teeth grinding)
Waking up with dry mouth
Headaches
Complaints of being sleepy at school
Napping at school
Extremely chapped lips
Learning delays
Symptoms of attention deficit disorder
Bed wetting
If you have concerns that your child might have PSA, please contact our office in Foley, AL for an appointment with Dr. Todd. We also accept referral patients from other primary care physicians and dentists. Reach out to us by phone or our online consultation form on this website. We would be happy to meet you and your child for a consultation.
Reviews
"Thank you Dr. Todd and Staff. They made this experience personal. I didn't feel rushed and my options were explained in great detail. I am happy to have found an option that deals with correcting the root cause of my sleep apnea."
- A.N. /
Google /
Sep 12, 2018
"My wife was being kept awake at night because of my snoring. More importantly, she worried about what appeared to her as me gasping for breath throughout the night. I did a sleep study and was diagnosed with sleep apnea. It was scary how many times I would stop breathing while asleep.I started using a CPAP machine, and while they work great for some people, it was not the answer for me. It made me feel claustrophobic, making it hard to fall asleep.Dr. Todd suggested an oral sleep appliance as a possible alternative. I was willing to give it a try and am so happy I did.Dr. Todd provided me with a custom appliance that fits perfectly. I now fall asleep easily and according to my wife snoring is a thing of the past. More importantly, I sleep soundly at night without gasping for air.When I wake up in the morning, I feel like a different person. I am no longer tired due to inconsistent sleep.I would recommend Dr. Todd specifically because he takes the time to ensure whatever works best for you is the plan of action taken. He listens and involves you in the process to resolve your sleep issue.An added benefit for me is that I have more energy throughout the day. As a result, I am able to exercise more and have lost weight."
- T.L. /
Google /
Aug 26, 2018
"My CPAP was intolerable - I was getting tangled in the tube and the air was blowing directly into my wife's face, so she wasn't sleeping well. I was getting upper respiratory infections, even though I was cleaning everything 3 to 4 times a week. After getting fitted with my device, I'm sleeping soundly without snoring, and my wife is sleeping better. Thanks, Dr. Steve."
- T.R. /
Google /
Aug 28, 2018
"Dr. Todd uses the most advanced research and technology in sleep medicine. He listens and connected with us as more than just patients. There are more solutions to sleep apnea and disorders than just medication or CPAP machines. He truly cares about healthy sleep and helping those who suffer. He works with children and adults. Highly recommend."
- S.S. /
Google /
Jul 11, 2018
"Very professional, I received the very best quality care."
- B.J. /
Office Visit /
May 31, 2018
Previous
Next
Treatment for PSA involves a collaborative effort between a medical professional, which can include:
Pediatricians
Sleep physicians
Neurologists
Allergists
Nutritionists
Orthodontists
Dentists (with a specialty in sleep medicine)
ENT
Each of these medical professionals can address and evaluate various factors that contribute to sleep and breathing issues. A sleep physician will usually refer a patient for an in-lab polysomnography (PSG) test or a home sleep test (HST) to make a proper diagnosis of PSA.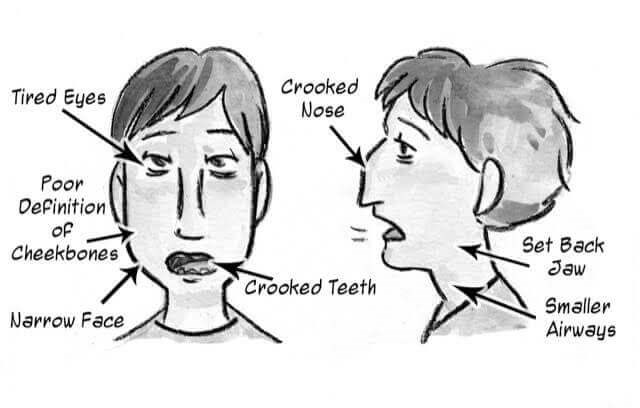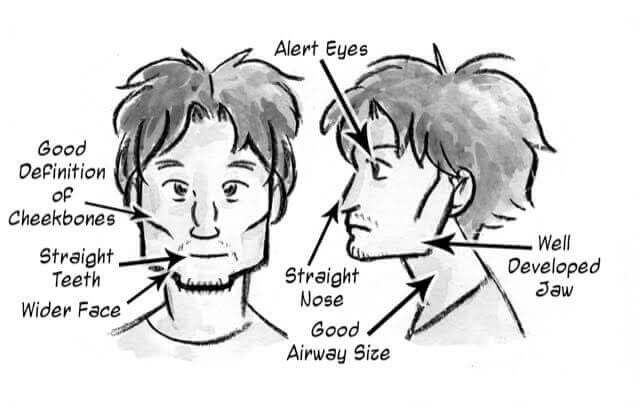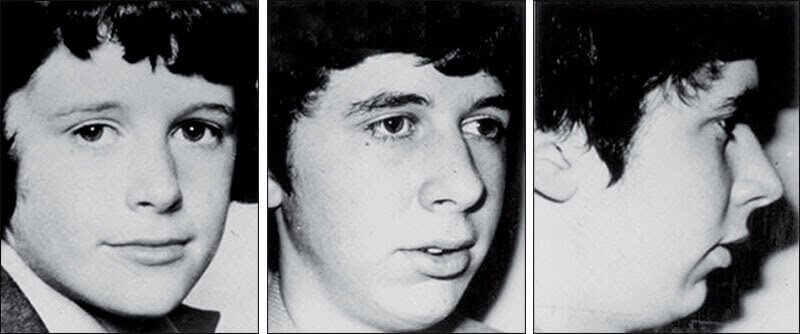 One of the first lines of treatment your child's physician or dentist may recommend is the surgical removal of the tonsils and adenoids. Swollen, painful tonsils and adenoids can take up a lot of space in the back of the throat. If your child has frequent sore throats, this may also be an indication that the tonsils need to be eliminated. You may also take your child to an orthodontist for an examination of his or her jaw and bite. Continuous positive airway pressure (CPAP) or automatic positive airway pressure (APAP) machines are also available for children. We can provide treatment with oral appliance therapies and more at the recommendation of Dr. Todd.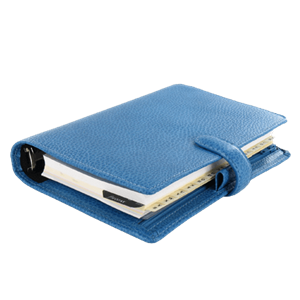 It is better to catch your child's sleep apnea sooner rather than later to avoid the damaging repercussions of not getting enough oxygen into his or her developing body. Let us help you and your family have more good nights with the proper treatment of pediatric sleep apnea. Treating PSA may help with many mental and physical aspects of your child's health. We can schedule your young one for an appointment (that is flexible with your schedule) at Gulf Coast Sleep Specialist. Consult with Dr. Todd at our child-friendly office in Foley, AL.