About Combination Therapies
At Gulf Coast Sleep Specialists, Dr. Steven Todd can offer a combination of therapies with automatic positive airway pressure (APAP) and a custom oral appliance. A patient with an apnea-hypopnea index (AHI) of 50 or more in one hour will most likely be a candidate to wear the APAP device and an oral appliance simultaneously during sleep. The APAP machine is the latest technology in PAP machines and will automatically adjust the air pressure to what the patient needs to get quality sleep.
Combining therapies for obstructive sleep apnea (OSA) may seem like excessive treatment. However, if you think about it, each device or appliance has a specific task to perform. Dr. Todd makes recommendations for your treatment based on your needs. Our therapies at Gulf Coast Sleep Specialist in Foley, AL may include surgical intervention, oral appliance therapy, and APAP or CPAP machines.
Combination OSA Therapies Reviews
With an AHI of this number, it is necessary to set APAP air pressures at high levels (10 mm or greater) to force air past the tongue. These high air pressures can cause unpleasant symptoms of bloating of the stomach, ear popping, dry mouth, and more. Imagine sticking your head out the window of a car traveling at 60 mph with your mouth open. This example is comparable to what a patient feels with pressure settings on high with the CPAP. By combining these therapies, the airway is opened with the custom oral appliance, allowing less air pressure needed from the APAP.
Finding the right treatment or combination of treatments may take some time to figure out because every patient tolerates the devices, appliances, and alternative sleep positions differently. Make sure to keep all your appointments with Dr. Todd. Bring the equipment or appliance with you so that it can be checked to make sure it is working properly. Please give us a call if your equipment is not functioning properly or if you are having trouble wearing it while you sleep.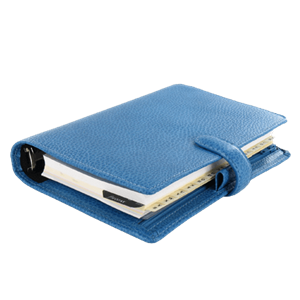 While you may tolerate any positive airway pressure machine well, you may be able to get better results from wearing a combination of therapies. Dr. Todd at Gulf Coast Sleep Specialist will examine your airway, ask about what therapies you have tried before, and make recommendations based on your lifestyle and needs. Our combination therapies are removable and made to be comfortable to wear. We want your therapy to be successful. Dr. Todd will provide you with exceptional care and offer therapies that will improve your quality of life.
Related Treatments