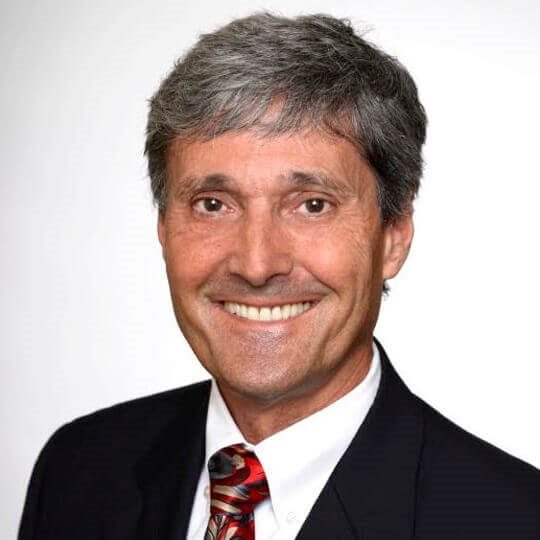 Steven Todd, D.M.D. is one of the foremost authorities on treating snoring and sleep apnea (OSA) in the Florida/Alabama Gulf Coast area. He established his first private practice in 1981 that focused on oral rehabilitation and dental anesthesiology. Early in his career, he was challenged with patients with undiagnosed obstructive sleep apnea (OSA) and other sleep-related health issues. In the early 90's, he began working with pulmonologists and other medical specialists in treating OSA patients. Many OSA patients had difficulty in wearing the continuous positive airway pressure (CPAP) machine. While still in its infancy, Dr. Todd began providing oral appliance therapy (OAT) for these patients and continued utilizing OAT throughout his years of practice. Today, he is a Zyppah-certified sleep dentist and ResMed-certified dentist at Gulf Coast Sleep Specialist, located in Foley, AL.
Upon retiring from oral rehabilitation and dental anesthesiology, Dr. Todd turned his focus to Dental Sleep Medicine (DSM) treating both adult and pediatric patients. Dr. Todd has been providing personal, relaxed, high-quality care for 35 years and continues to offer his patients the most innovative treatments and long-lasting results possible.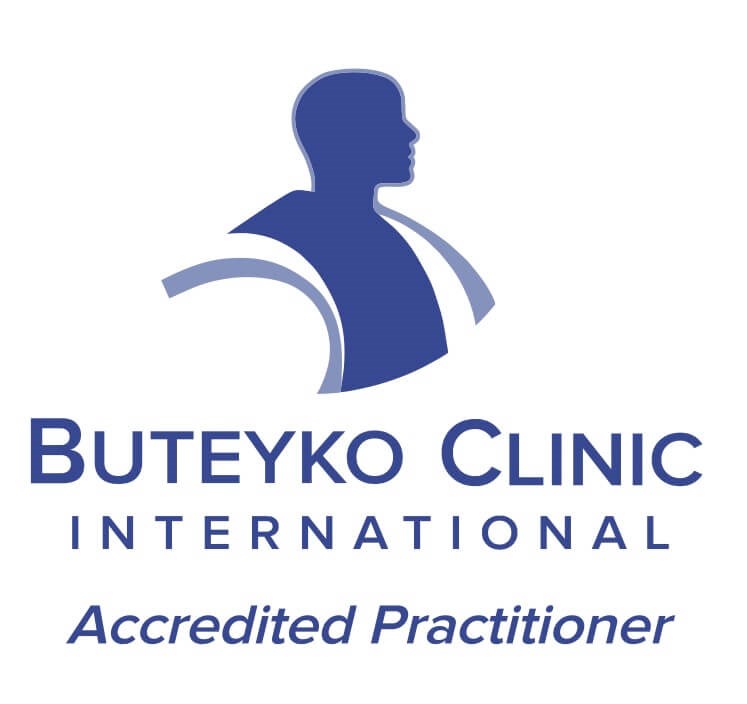 With experience in oral rehabilitation and dental anesthesiology, including being one of only 350 ABOI/ID board-certified oral implantologists in the world, Dr. Todd has a wide range of skills and knowledge in the dental industry. For his private practice in Foley, AL, he focuses exclusively on the treatment of CPAP and snoring issues, offering the latest techniques to restore patients' health. Some of the services he offers are home sleep tests using the ARES technology (Apnea Risk Evaluation System), oral appliance therapy, advanced CPAP and APAP machines for increasing airflow and breathing ability, as well as other alternatives that have high success rates for patients who are intolerant to these devices or require another method.
With his knowledge and expertise in the dental field, Dr. Todd is constantly seeking to further his skill set and give his patients all possible options to better address their needs.
Dr. Todd first graduated cum laude from the University of Louisville with his B.A. degree and was awarded the N.V. Labre Award for Most Outstanding Biology Graduate. He then received his Doctorate of Medicine in dentistry from the University of Louisville School of Dentistry, having been granted the United States Army Health Professions Scholarship. From there, he completed his general practice residency with the United States Army before continuing on to his Implant Institute internship in oral implantology/implant dentistry, where he became an admitted fellow and was given the Robert James Award for Most Outstanding Intern. To further his post-graduate training, he graduated from the United States Dental Institute, receiving specialized training in straight wire and functional orthodontics and a certification with Invisalign orthodontics.
Achievements & Affiliations
In addition to years of teaching experience at multiple universities and performing numerous lectures in his field, Dr. Todd has also completed the following certifications and programs and is affiliated with prestigious societies:
Member of American Academy of Dental Sleep Medicine
Zyppah sleep-certified dentist
ResMed-certified dentist
Diplomate of and certified by American Board of Oral Implantology/Implant Dentistry (ABOI/ID)
American Dental Society of Anesthesiology
Certified in Strickland facelift dentures techniques
Certified in TEK-SCAN Digital Occlusal Analysis
Certified in Biometric Diagnostics for advanced TMJ diagnosis
Certified with Nobel Biocare for computer-based planning (Nobel Guide) implant surgery
Diplomate and fellow of International Congress of Oral Implantology – admitted by examination
Masters in conscious sedation – American Dental Society of Anesthesiology – admitted by examination
Fellow and associate fellow of American Academy of Implant Dentistry (AAID) – admitted by examination
American Dental Association (accreditation)
Ohio Dental Association (accreditation)
Masters Degree in Regenerative Medicine
Member of American Academy of Sleep Medicine
Member of American Sleep and Breathing Academy
Dr. Todd and his wife, Jenny, have been married forty years and live in Perdido Key, Florida. They have four adult children and ten grandchildren. When Dr. Todd is not practicing Dental Sleep Medicine and serving his patients at Gulf Coast Sleep Specialist, he enjoys being a volunteer on the Blue Angel flight line at the National Naval Aviation Museum/Pensacola Naval Air Station in Pensacola, Florida. Dr. Todd is always looking for unique ways to give back to his community.