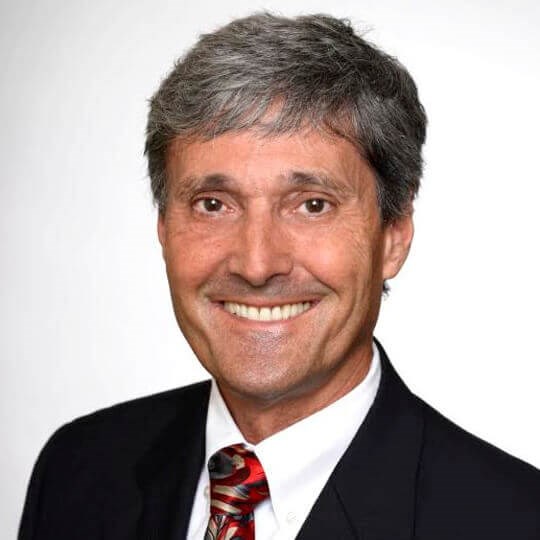 Meet Dr. Steven Todd
Dr. Steven Todd is board certified in implantology/implant dentistry and is a Zyppah-certified sleep specialist with over 30 years of experience in the industry. Dr. Todd established his private practice in Foley, AL solely to treat the issues of sleep apnea and snoring through innovative, effective techniques. His goal for each of his patients is to allow them a happier, healthier life with better sleeping and breathing habits. He encourages you to read more about his experience, and set up a consultation with him today to improve your sleep apnea and snoring issues.
Learn More


Our Reviews
Thank you Dr. Todd and Staff. They made this experience personal. I didn't feel rushed and my options were explained in great detail. I am h...
My wife was being kept awake at night because of my snoring. More importantly, she worried about what appeared to her as me gasping for bre...
My CPAP was intolerable - I was getting tangled in the tube and the air was blowing directly into my wife's face, so she wasn't sleeping wel...
Dr. Todd uses the most advanced research and technology in sleep medicine. He listens and connected with us as more than just patients. Ther...
Very professional, I received the very best quality care.
Our practice
Located in Foley, AL in the Gulf Shores area, Gulf Coast Sleep Specialist is a modern, welcoming facility that is designed to be an inviting, comfortable space for patients who visit from all over the country. Dedicated to addressing snoring and sleep apnea issues, our practice has state-of-the-art equipment and consultation spaces so we can perform advanced treatments and testing to give you the best possible outcome and accurate diagnosis. If you would like to learn more about all that we can offer at Gulf Coast Sleep Specialist, please call our office today to schedule an appointment. We'd be happy to show you around and allow you to get to know our staff members.
About Us